Commercial Mulching Services in Plymouth, MI
All Seasons Outdoor Maintenance, LLC, is the best choice for commercial mulching services in Plymouth, MI, and the surrounding areas. Since 1992, we have been proudly serving Southeast Michigan commercial and residential clients.
Experienced Commercial Mulching Services in Plymouth, MI
Mulching is a must for your commercial property! All Seasons Outdoor Maintenance, LLC is the premier option when it comes to commercial mulching in Plymouth. We have expertise with all of the local Michigan plants and greenery, and understand exactly how to care for it. By having your commercial property professionally mulched by our team, you can enjoy a host of benefits. Mulching helps prevent weeds from growing, protects your plants, and adds a fresh look!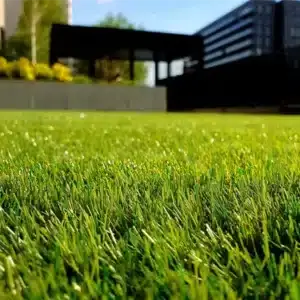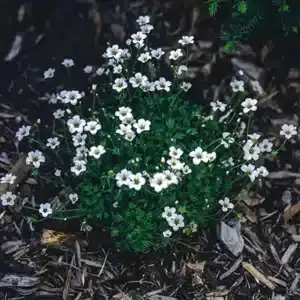 How Fresh Mulch can help bring new life to your commercial property?
Did you know that mulching every spring is one of the best investments you can make to the grounds of your commercial property? Mulch is a layer of either organic or inorganic materials that gives your landscaping beds a clean, upkept appearance and so much more. Adding mulch will make it much harder for weeds to grow, and that alone is a great reason to consider having it performed every year. It also keeps the plants you want to keep looking great. By adding a protective layer to the root systems of your plants, the Plymouth weather has a much harder time preventing those plants from flourishing. No matter what season it is, ask us for more information about having your commercial property mulched today!
Hear what our customers have to say!
We have been using ASOM for three years cutting our lawn spring through fall. They have always done a great thorough job for us. This year we decided to take them up on their early spring cleanup special. I was blown away when their crew of approx. 10 workers who showed up to remove fallen branches and leaves that have accumulated throughout the winter. They were very quick but extremely thorough with our front and back yard, but also made sure that our street curb area was immaculate as well!
The crew were very polite and hard working. I highly recommend ASOM, LLC for all my lawn care needs. - ASOM ROCKS!!!!
Ron and his team are incredible. They are always friendly and consistent. Their work is amazing and they are always accommodating. We appreciate them and can't recommend them enough.