All Seasons Outdoor Maintenance, LLC, provides unmatched hedge trimming services in Plymouth, MI, and the surrounding areas. Since 1992, we have been proudly serving Southeast Michigan area homeowners and commercial customers.
The Importance of Shrub and Hedge Trimming Maintenance
Hedges and shrubs can be the pride and joy of your property! Of course, without proper care and maintenance, an overgrowth can also make your hedges and bushes unsightly and host to all kinds of frustrating problems. Michigan weather – the rain, wind, snow, and more – can mean plenty of broken branches and debris. By keeping your bushes and hedges clean and trimmed, this becomes much more likely. In addition to simply making things look nicer, professionally trimmed hedges and bushes mean less likelihood of insect infestation and improper plant growth.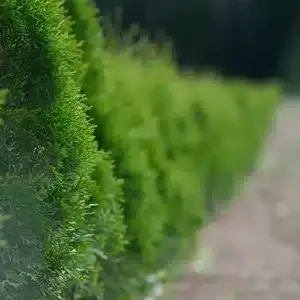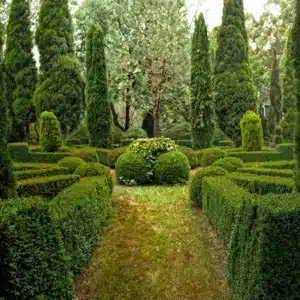 We Help Keep a Wide Variety of Bushes and Hedges Healthy
Our team at All Seasons Outdoor Maintenance, LLC is local to Plymouth and the Southeast Michigan area! That means we are highly familiar with the local types of Michigan bushes and hedges properties are home to. From Arborvitae and Lilac to Holly, Hydrangea, Rose bushes and more, we bring the expertise of local greenery to our bush and hedge trimming and removal services. Let us keep your bushes and hedges looking their best!
Whether you've got a few simple bushes for us to trim or a large property filled with complex hedge designs, All Seasons Outdoor Maintenance, LLC can handle the job!
Bush and Hedge Removal Services
Do you have any bushes or hedges on your Plymouth residence that need to be removed? Contact All Seasons Outdoor Maintenance, LLC! We do more than just keep things trimmed and neat – we also remove hedges and bushes of all shapes and sizes at your request. Whether you're planning a new yard design or just want to get rid of some overgrown hedges, our bush and hedge removal service is a quick and professional solution to your needs.